We would like to take a moment and congratulate Micheal Huckabee from Fairview High School. He was awarded a $5200.00 scholarship to Wallace State Community College. This scholarship is in memory of Mr. Ray Brauer our Mechatronics teacher who passed away this year from Covid. Micheal is a deserving student from the Mechatronics department and has been a leader for the class since Mr. Brauer's passing. We would like to thank the following businesses for sponsoring this honorable award: Merchants Bank of Alabama Cullman Power Board Industrial Development Board of the City of Cullman Cullman Savings Bank My-Way Transportation Freedom Insurance Agency CCBOE Premier Bank of the South J. Drake Salon CATA Publix Charities Cullman Electric Brauer Family

Tonight's the night we celebrate our CATA Seniors!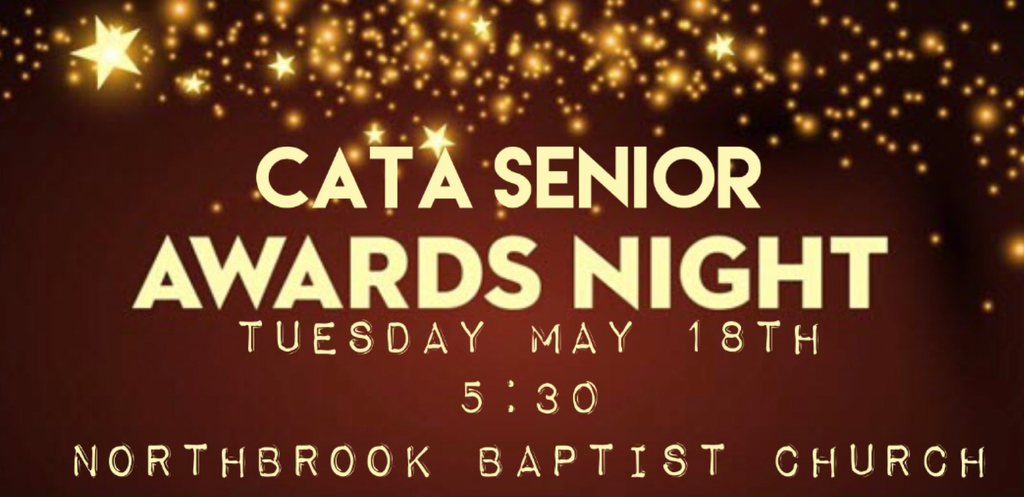 Congratulations & Best Wishes to our newest Military Signees from our JROTC! Thank you for receiving the call to serve our Country!

Earn college credits here at CATA with the Diesel by Distance Program!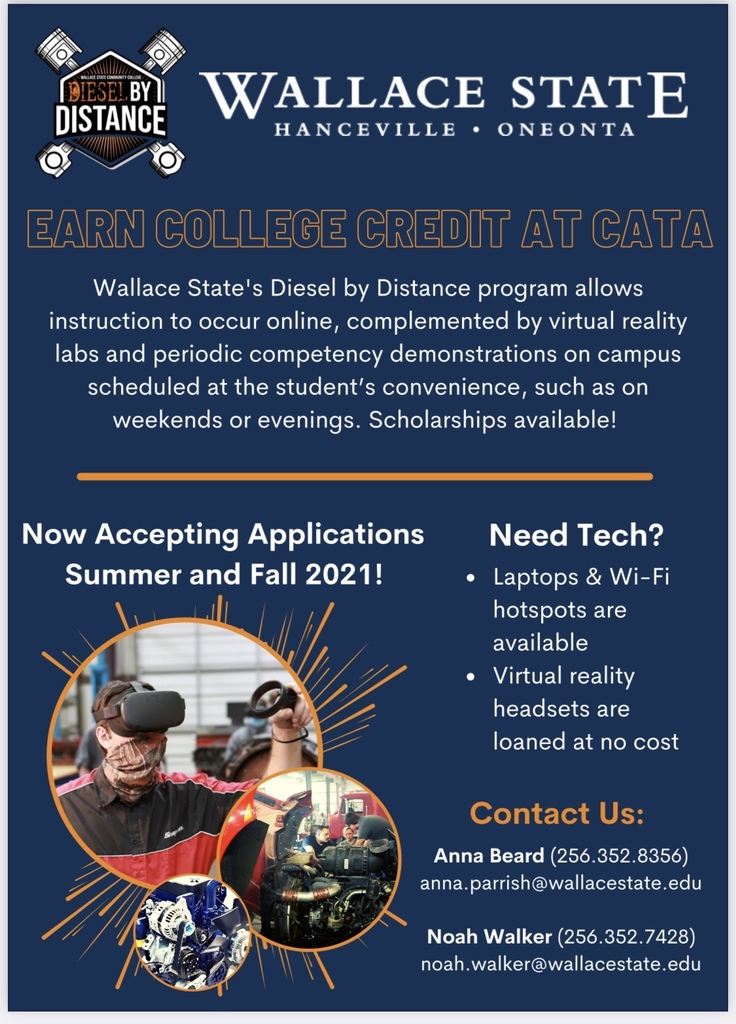 CATA would like to congratulate Diana Arroyo, Yulissa Velazquez, Elyse Koloski, Fiayla Herc and DJ Dubick for receiving their CRI (college readiness indicator) in Cosmetology!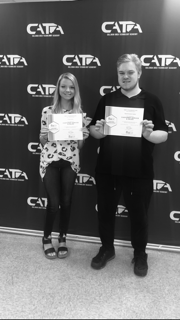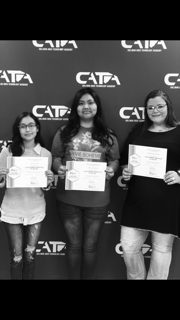 NOON DISMISSAL: Cullman County Schools will close at 12pm today, 5/4/21 due to the threat for severe weather.

Sharing for our friends at Wallace!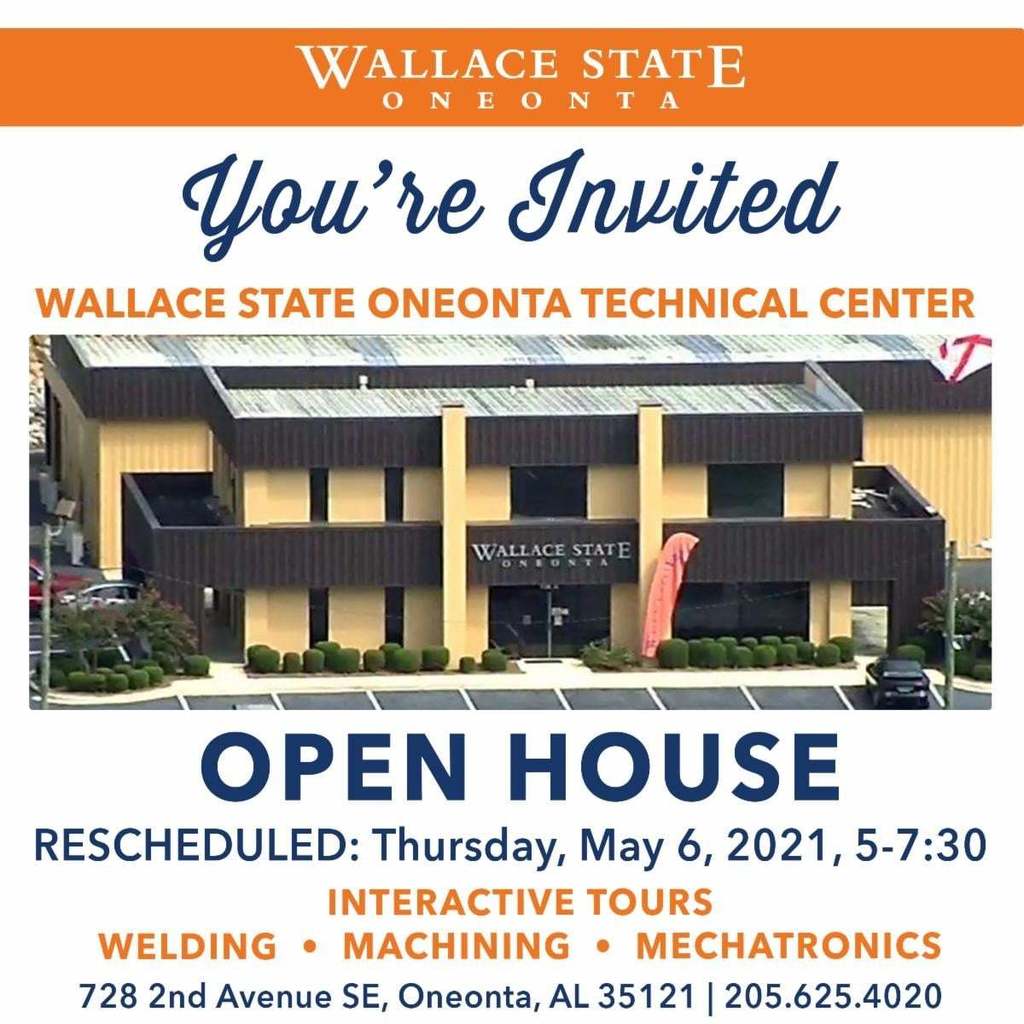 We're giving a HUGE shoutout to all of our teachers here at CATA! They have went above & beyond during this very different year! We appreciate each of you for all you do for the students at CATA!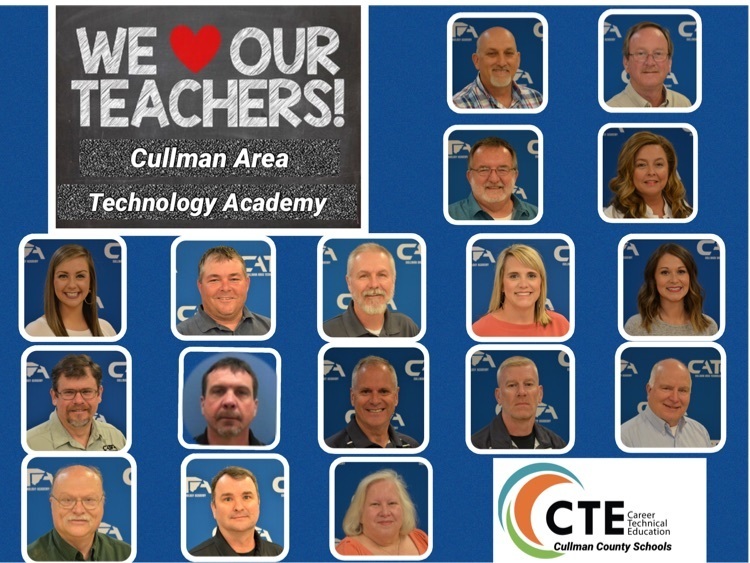 We appreciate all you do for our school!

Sharing for our friends at Wallace State! You're invited to WSCC Oneonta Technical Center Open House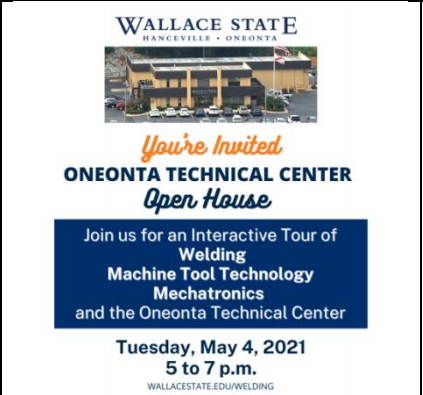 Diesel by Distance--Dual Enrollment students can take advantage of this opportunity through Wallace State Community College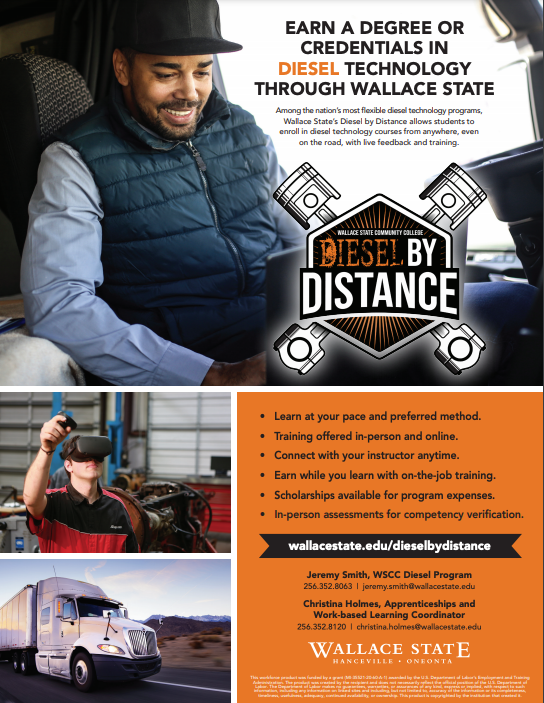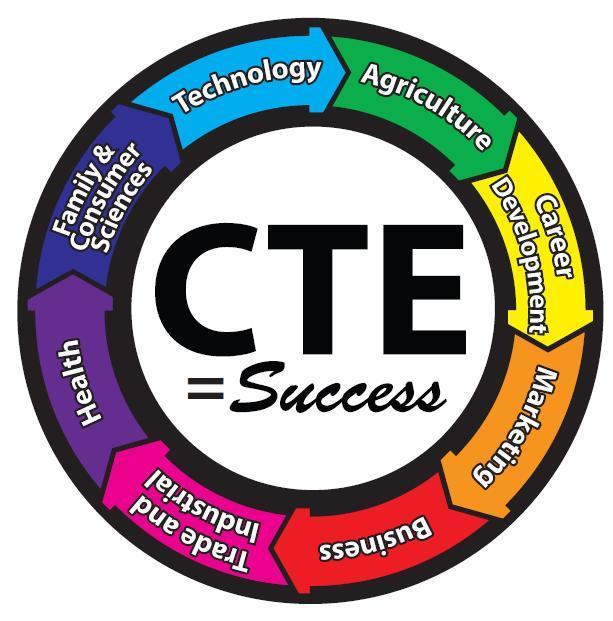 Happy Secretary's Day to Mrs. Janie White! We appreciate all you do for CATA!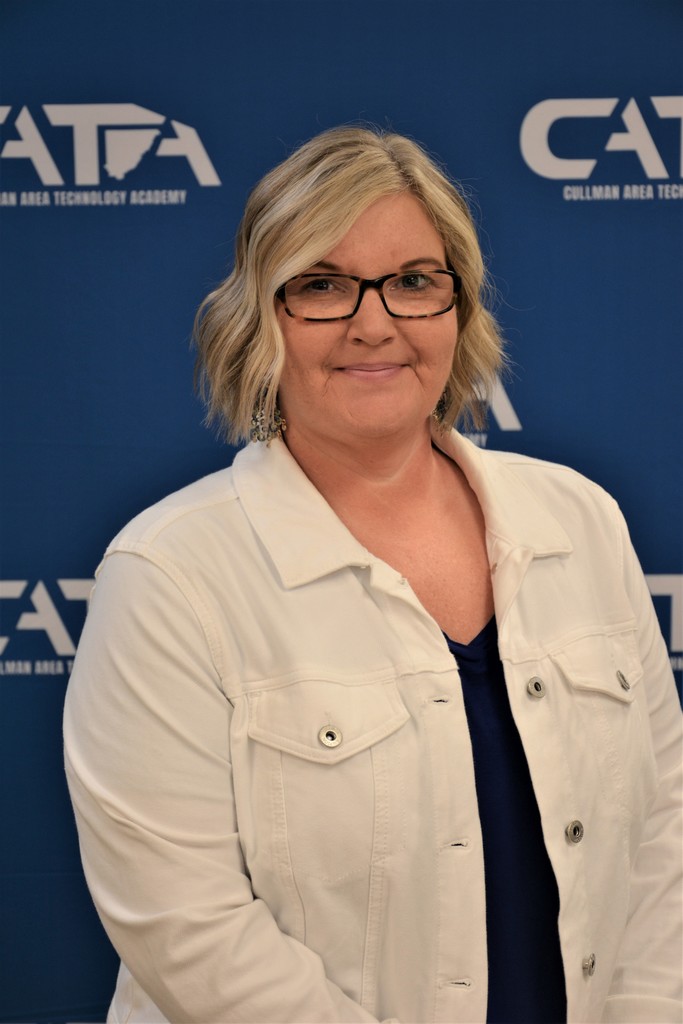 Update: Buses are clear to begin rolling. The storm threat has passed. Thank you for your understanding as we continue to put your student's safety first.

Update: We expect all buses to be rolling by 3:30pm. We will update once Dr. Barnette gives the all clear. Students are safe - this is just a precaution.

IMPORTANT WEATHER INFORMATION: Due to a Severe Thunderstorm Warning right now, ALL Cullman County school buses will hold at campus until the threat passes.

Cullman County Schools will be DELAYED 2 HOURS on Friday, 3/26/2021 to allow for time to check roads prior to buses running.

Cullman County school campuses will be CLOSED Thursday 3/25 due to the threat of severe weather. Classes will be operating virtually.